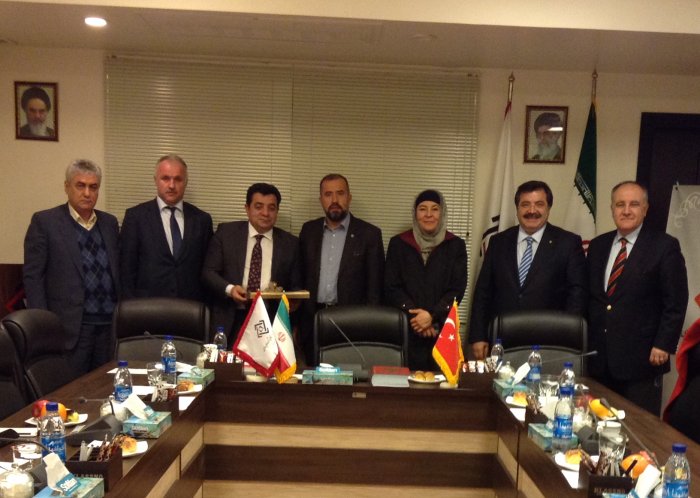 Turkish Machinery realized mission in Tahran/Iran between 19-22 November 2015.
Board Members Of Turkish Machinery, Mr. Necmettin ÖZTÜRK, Ms. Sevda Kayhan YILMAZ, Mr. Mehmet AĞRİKLİ, Menderes AKAR and Secretary General of Central Anatolian Exporters Union Mr. Özkan AYDIN participated in the mission.
Under the program, Turkey's foreign trade, economic structure and investment possibilities were introduced to Iranian organizations and bilateral trade and investment opportunities were discussed.
Under the program, negotiations were held on 19-22 November 2015 with the support of the Commercial Counsellor to Tahran. Turkish Machinery representatives negotiated with the top-level officers of Turkish Embassy in Tehran, Iran Chamber Of Commerce, Tehran Chamber Of Commerce, Industry and Engineering Services Exporters Union and Importers Union Of Iran.