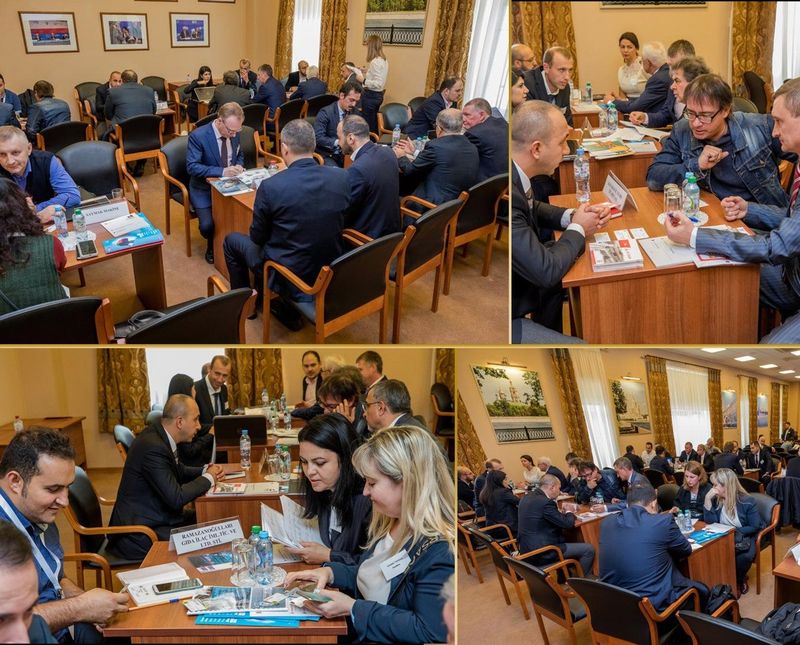 Turkish Machinery was in Moscow!
Machinery Exporters' Association organized a machinery trade mission program to Moscow with the coordination of Ministry of Trade between 17-20 October, 2018. On October 18th, after the meetings with Russian Ministry of Industry and Trade, Industry Development Fund, the Ministry of Investment and Innovation, the Association of Industrialists and Entrepreneurs, bilateral meetings were hold with the buyers. On October 19th, a colloboration meeting was hold with the Russian Association of Machinetool Manufacturers, Stankoinstruments.

Our next stop is Warsaw, date: 6-9 November. You can follow us on our website and our social media accounts for our announcements.