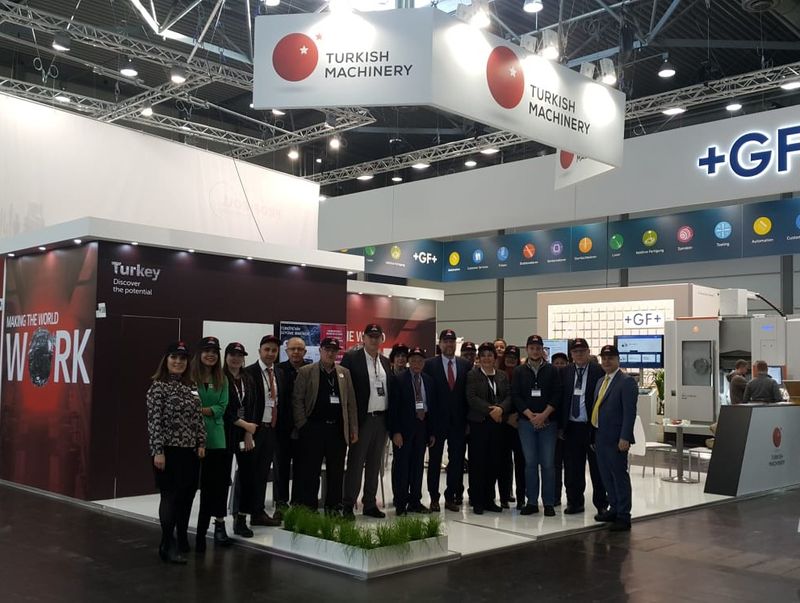 TURKISH MACHINERY STARTED FAIR MARATHON WITH INTEC
Turkish Machinery participated in Intec Fair between 5-8 February in Leipzig/Germany. 1.324 companies in metalworking, manufacturing technology and automation from 31 countries participated in fair and more than 25.000 people visited. Our manufacturers are satisfied with the fair and its visitor quality.

Our manufacturers' next stop will be Hannover Messe.