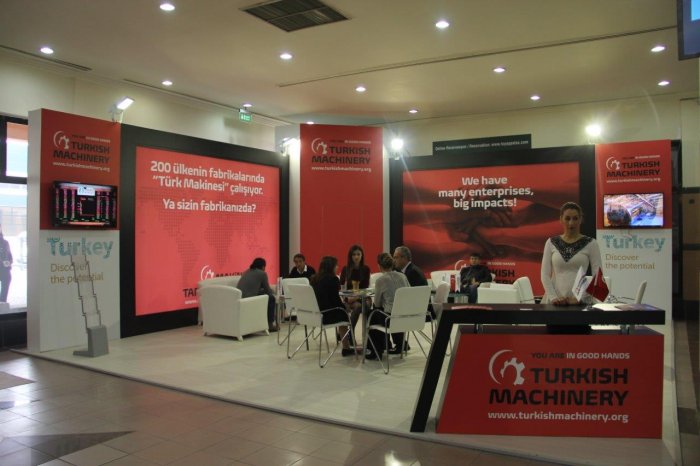 Turkish Machinery Participated Win Fair
Turkish Machinery participated in WIN Metal Working Fair which was held in 12-15 February, 2015 in İstanbul.
Turkish Machinery advertisements took place at "megaboard" and "visitor shuttle area billbord" and back cover of "mini guide" which was distributed at the fair ground. Additionally, Machinery Exporters Union organized Buyer Mission Program in which Tunisian and Russian firms attended.