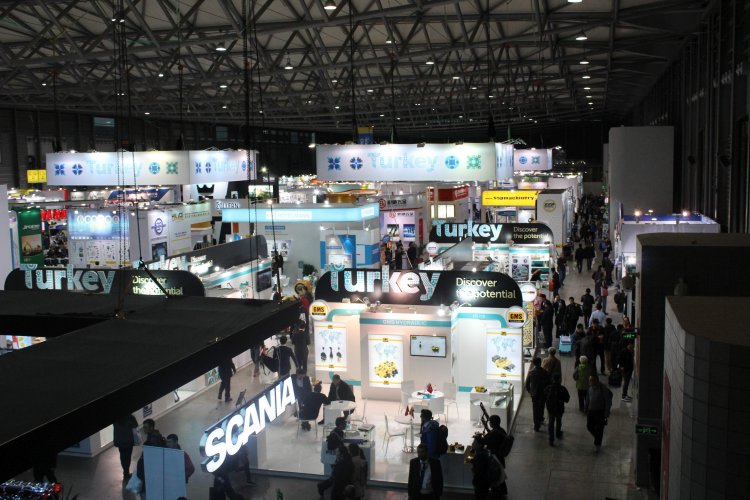 Turkish Machinery Group attended to Bauma China Fair for the 3rd time
Turkish Machinery attended to Bauma China Fair between 22-25 November 2016 in Shangai. While 10 Turkish companies exhibited their products with the participation on Istanbul Chamber of Commerce, 4 companies attended the fair individually. Bauma China fair is organized every 2 year in construction and mining machinery, building material machines and construction vehicles.
İSDER also participated with Turkish Machinery and provide information about their sector to the visitors. Beside, Turkish Construction Equipment Distributors & Manufacturers Association (İMDER) attended with a different stand.