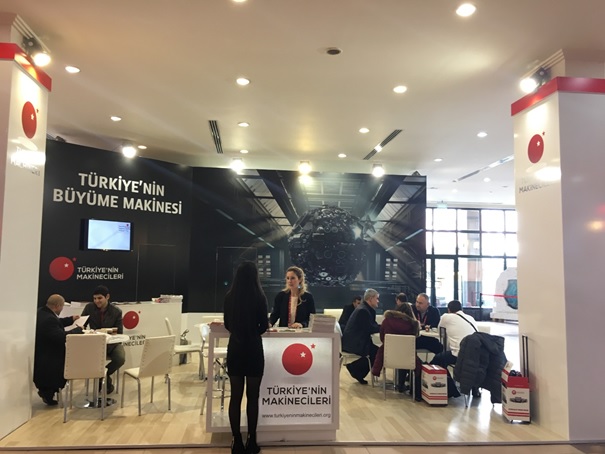 TURKISH MACHINERY TOOK PLACE AT WIN FAIR IN İSTANBUL
Turkish Machinery Group participated in WIN Metal Working Fair which was held between 9-12 February, 2017 with a booth and advertisements as every year.
With in the scope of the fair, Turkish Machinery Group organized Buyer Mission Program in which 46 company represantative from 9 countries attended. After B2B meetings, the participants of the mission visited the fair.