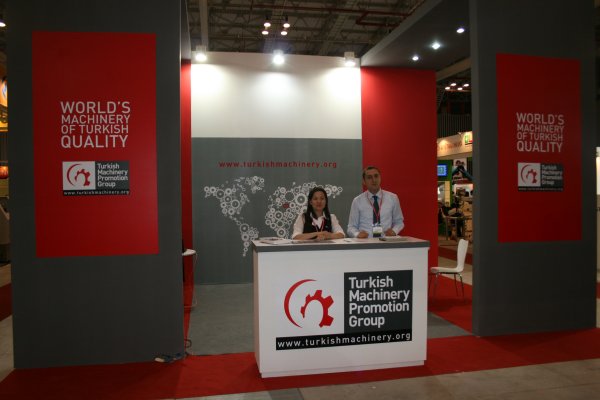 Machinery Promotion Group in MTA VIETNAM
Machinery Promotion Group participated in MTA Vietnam Fair held between 05-08 July 2011 in Ho Chi Minh City/VIETNAM 36 m2 info-stand.
A total of 320 local and international exhibitors from 27 countries and regions will be present over the four days to showcase the latest in machine tools. The event will feature 11 group pavilions hailing from Germany, Italy, Japan, Korea, Singapore, Taiwan (2), Thailand, and United Kingdom with new pavilions from China and Turkey.