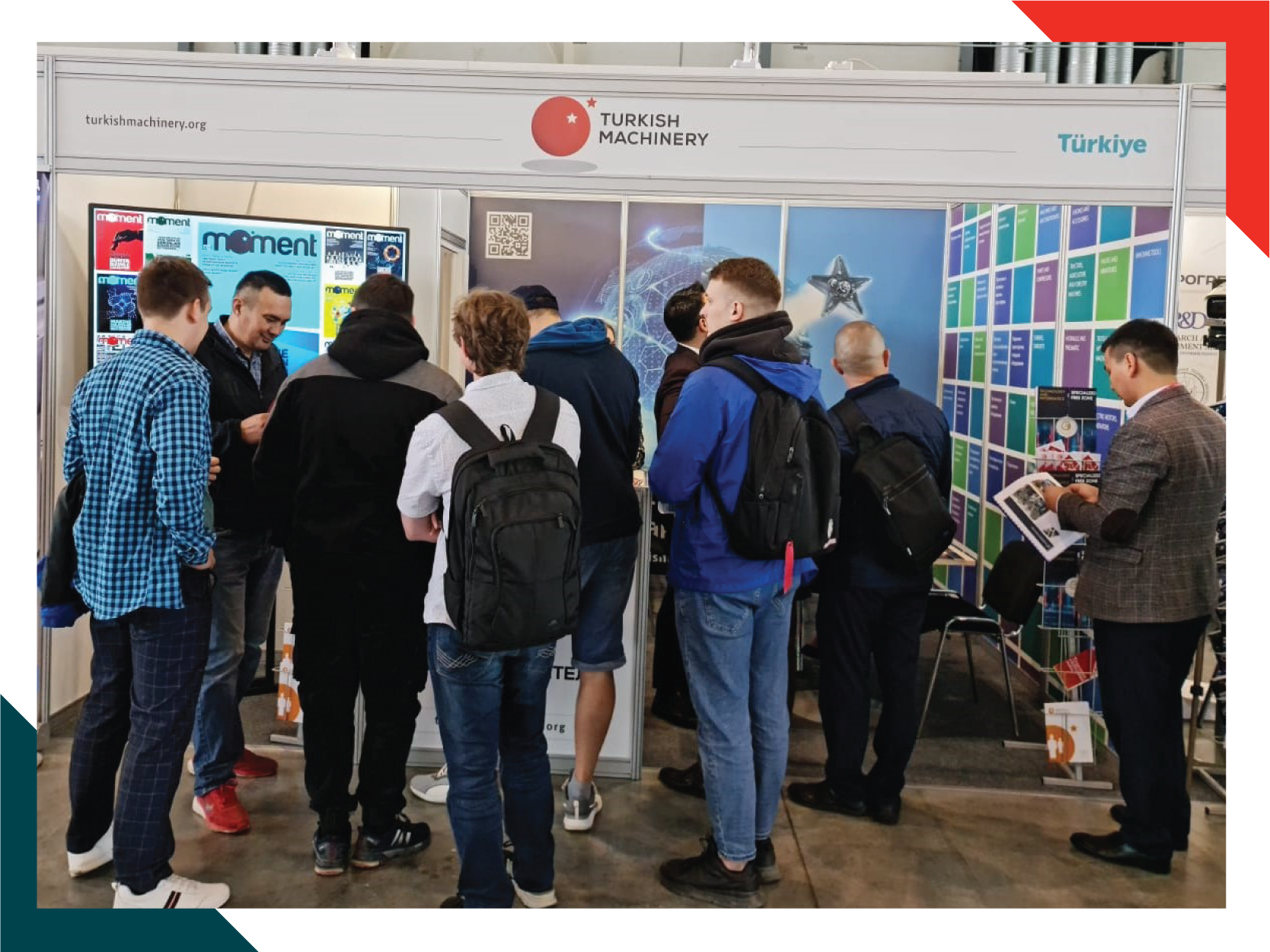 Machinery Exporters' Association (MAIB) has attended INNOPROM 2022 fair held between 4 and 7th July with stand.
36,000 visitor from 51 countries visited the fair. The international participation in fair was mainly from the Central Asian countries, especially Kazakhstan (the partner country of exhibiton).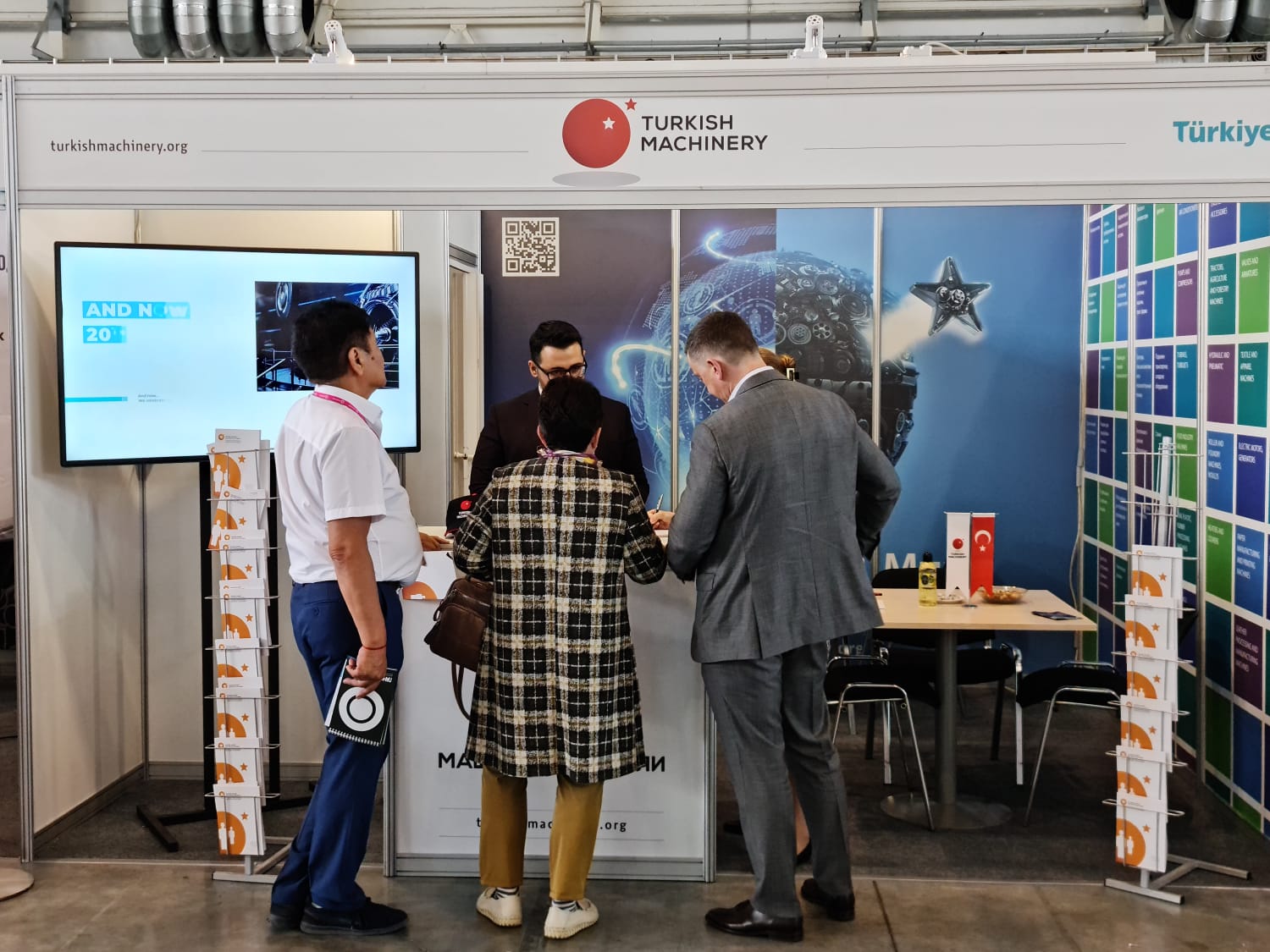 While exhibitor companies introduced their products in many sectors, the main themes of the fair were digital ecosystems, industrial IT, cyber security, transportation and logistics.